Our brands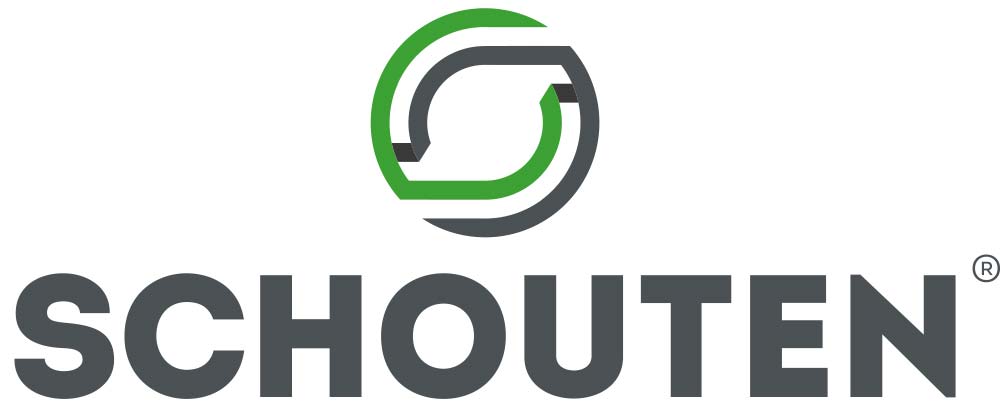 Expert in advanced systems for sorting and processing of agricultural products.


Visit brand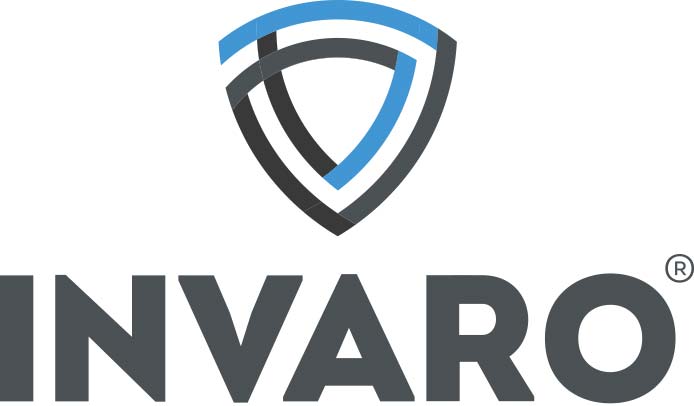 Service partner of Schouten and Bercomex for installation, maintenance and repair. 24 hours a day, 7 days a week.
Visit brand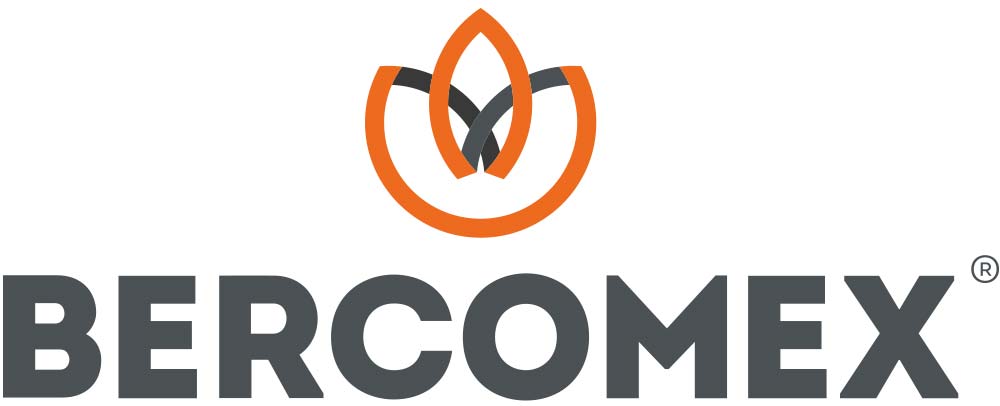 Specialist in cut flower processing. From standard solutions to fully automated flower lines.


Visit brand
About us
We are the only tech-partner who develops and maintains innovative solutions for progressive entrepreneurs in the agri-sector in the Netherlands and abroad who want to work as efficiently as possible in an era where technology and robotics has become indispensable.
MORE ABOUT INVARO
Stay tuned! Subscribe to our monthly newsletter: